"Respecting a book so original as this, and written with so much power of imagination, it is natural that there should be many opinions. Indeed, its power is so predominant that it is not easy after a hasty reading to analyse one's impressions so as to speak of its merits and demerits with confidence. We have been taken and carried through a new region, a melancholy waste, with here and there patches of beauty; have been brought in contact with fierce passions, with extremes of love and hate, and with sorrow that none but those who have suffered can understand. This has not been accomplished with ease, but with an ill-mannered contempt for the decencies of language, and in a style which might resemble that of a Yorkshire farmer who should have endeavoured to eradicate his provincialism by taking lessons of a London footman. We have had many sad bruises and tumbles in our journey, yet it was interesting, and at length we are safely arrived at a happy conclusion."
The American Whig Review
"Wuthering Heights is a strange sort of book,—baffling all regular criticism; yet, it is impossible to begin and not finish it; and quite as impossible to lay it aside afterwards and say nothing about. In Wuthering Heights the reader is shocked, disgusted, almost sickened by details of cruelty, inhumanity, and the most diabolical hate and vengeance, and anon come passages of powerful testimony to the supreme power of love — even over demons in the human form. The women in the book are of a strange fiendish-angelic nature, tantalising, and terrible, and the men are indescribable out of the book itself. Yet, towards the close of the story occurs the following pretty, soft picture, which comes like the rainbow after a storm....We strongly recommend all our readers who love novelty to get this story, for we can promise them that they never have read anything like it before. It is very puzzling and very interesting, and if we had space we would willingly devote a little more time to the analysis of this remarkable story, but we must leave it to our readers to decide what sort of book it is."
Douglas Jerrold's Weekly Newspaper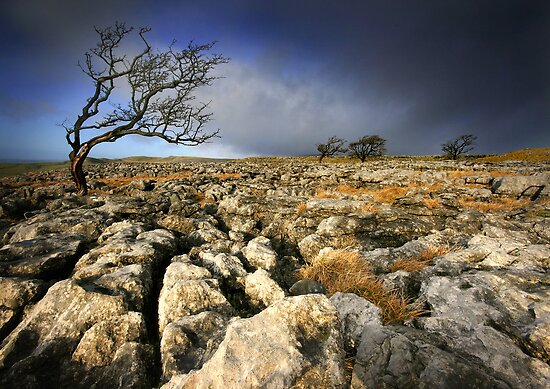 Wuthering Heights
is a novel by

Emily Brontë, published in 1847 under the

pseudonym

Ellis Bell. It was her first and only published novel: she died of consumption aged 30 the following year. The decision to publish it came after the success of her sister Charlotte's

novel,

Jane Eyre.
Wuthering Heights
is the

eponymous

farmhouse on the

Yorkshire

moors

where the story is set. The book's central theme is the destructive effect that jealousy and vengeance have, both on the individuals and on their communities.
It follows the life of Heathcliff, a mysterious gypsy-like person, from childhood to his death in his late thirties. Heathcliff rises in his adopted family and then is reduced to the status of a servant, running away when

Catherine,
the young woman he loves, decides to marry another. He returns later, rich and educated, and sets about gaining his revenge on the two families that he believed ruined his life.
Although
Wuthering Heights
is now widely regarded as a classic of
English literature, it received mixed reviews when first published, and was considered controversial because of its lack of moral purpose and its inhuman and cruel details. In the second half of the 19th century, Charlotte Brontë's
Jane Eyre
was considered the best of the
Brontë sisters' works, but later critics argued that
Wuthering Heights
was superior.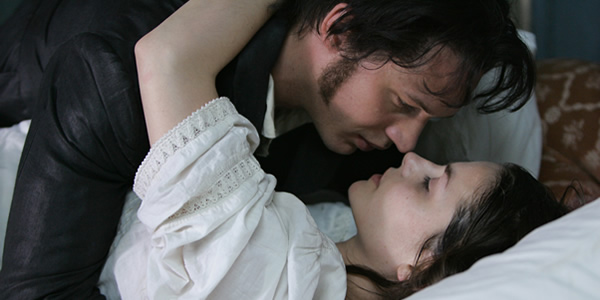 Here
you can find an overview of the novel.
If you fancy reading
Emily
Brontë's novel
during these lazy summer days, you can download it here.