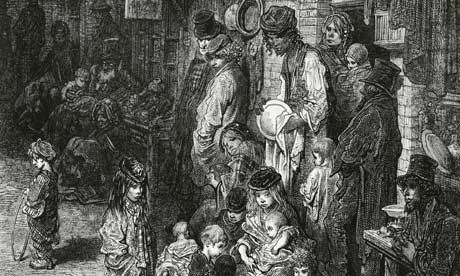 The Victorian period in Great Britain (1837-1901) was one of political stability,

huge industrial and technological change, major economic development, prosperity, optimism and faith in progress as well as poverty and

social unrest, shocking divisions between the rich and the poor, and grand attempts to combat squalor and disease.
Click
here
to download a PDF presentation.
Here

you can find my previous post on the Victorian age.