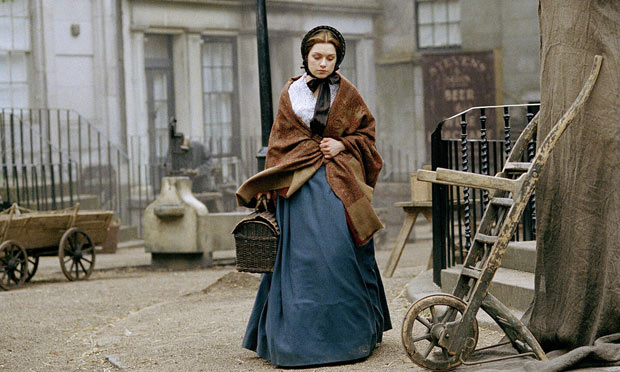 Elizabeth Gaskell

's

North and South

is often considered one of her best novels, as well as an important piece of Victorian literature. It features a strong female protagonist, a mature love story, and significant social and political commentary regarding industrialization and class antagonisms present in mid-19th century England. The fictional industrial town of Milton was based on Manchester, where

Elizabeth

Gaskell lived with her family. Continue reading here.
Here you can read the novel.