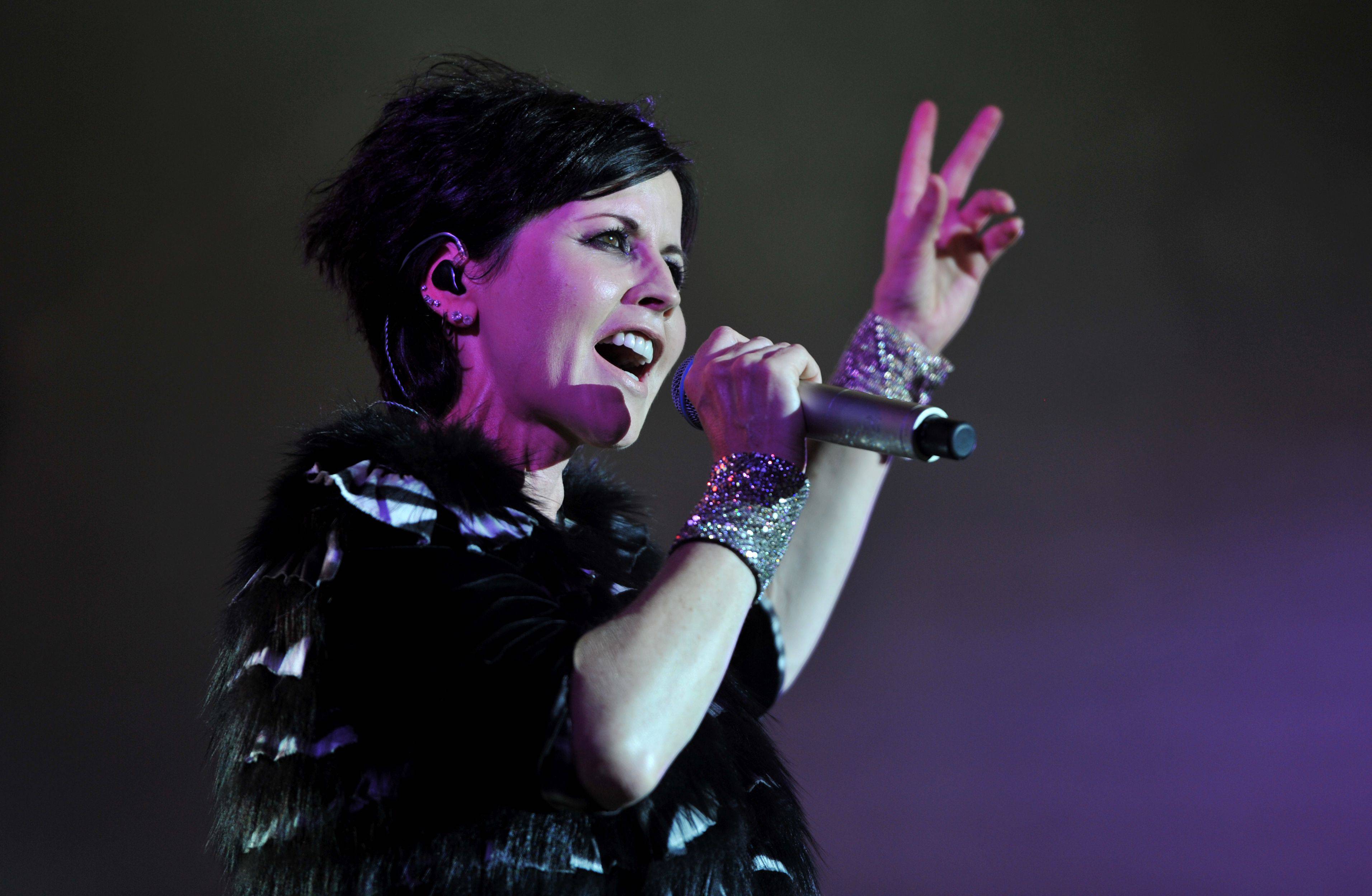 Dolores O'Riordan
passed away suddenly at the Hilton Park Lane hotel in London on Monday
15th January
at the age of 46.
She was an Irish musician a
nd singer-songwriter. S
he led the rock band The Cranberries for 13 years before the band took a break starting in 2003, reuniting in 2009.
The Cranberries - who have sold 40 million records with hits including Zombie and Linger - said her family has been left "devastated" by the loss.