Based on a true story,
The Vow
is a 2012 romantic movie starring Channing Tatum and Rachel McAdams.
A car accident puts Paige in a coma, and when she wakes up with severe memory loss, her husband Leo works to win her heart again.
Here you can read an article about this movie.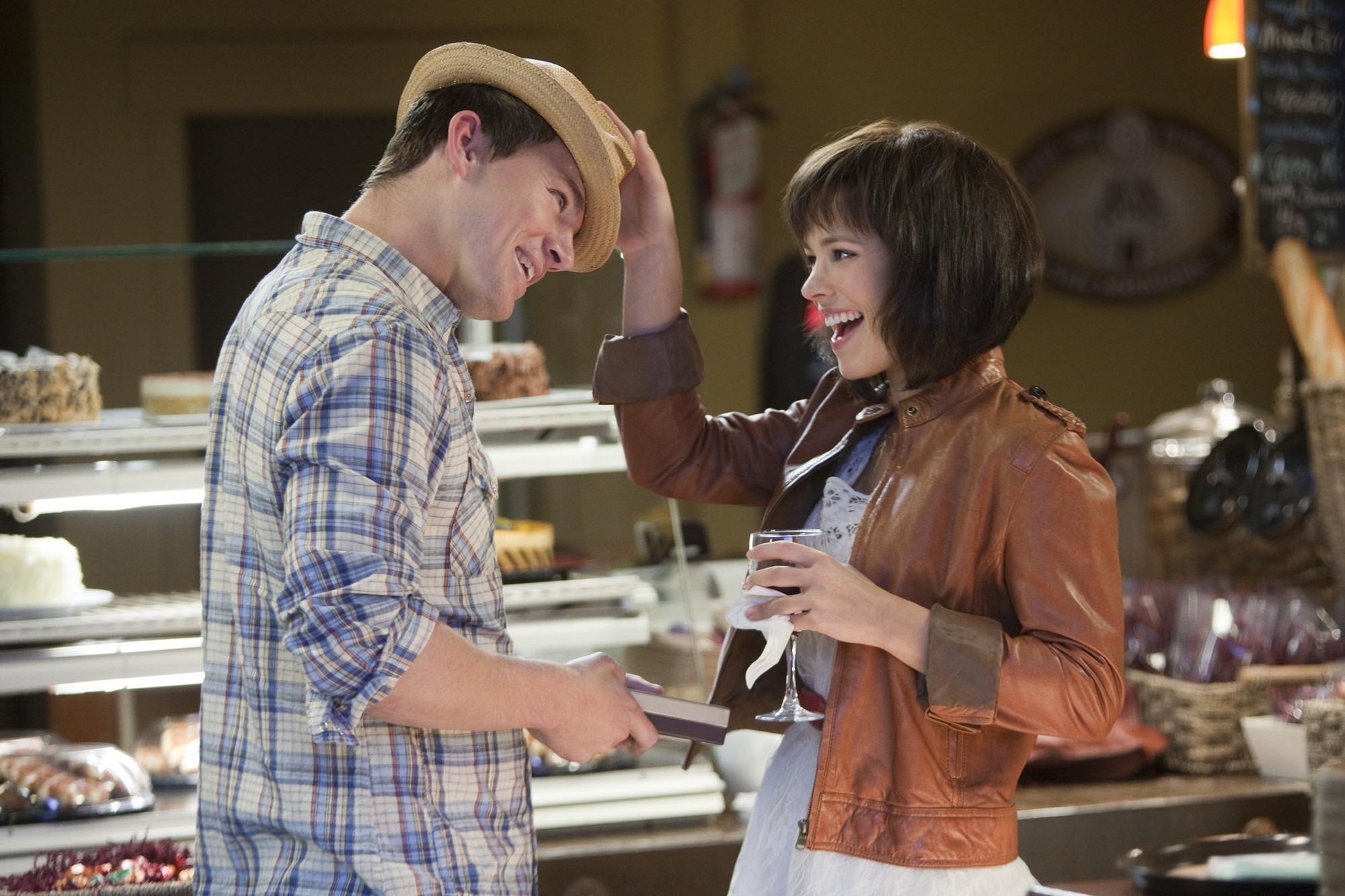 If you have some spare time, now you can relax and watch this touching movie
here
!
"No matter what challenges that keep us apart, we'll always find a way back to each other."