First of all, let's learn numbers in English!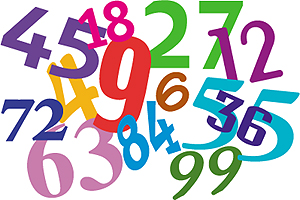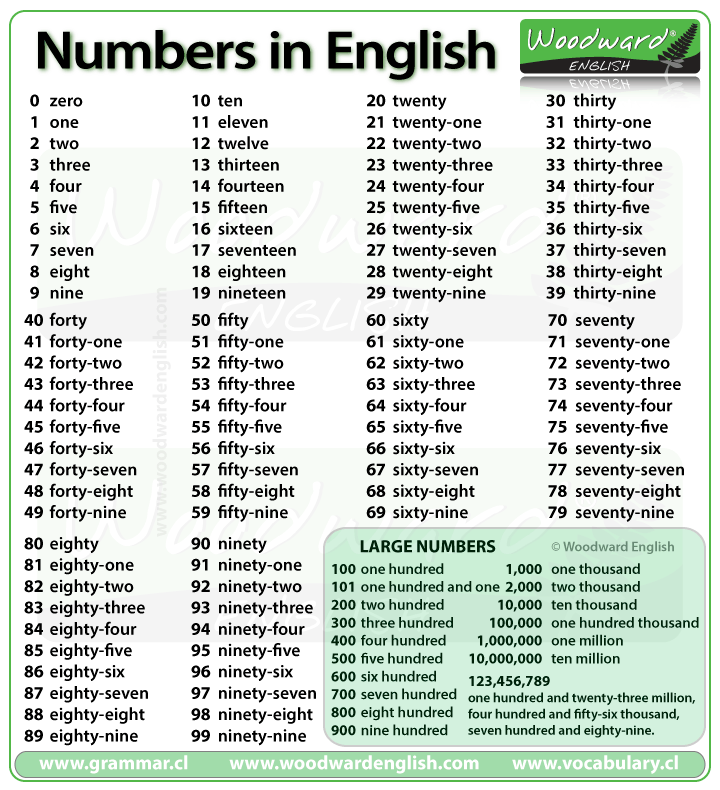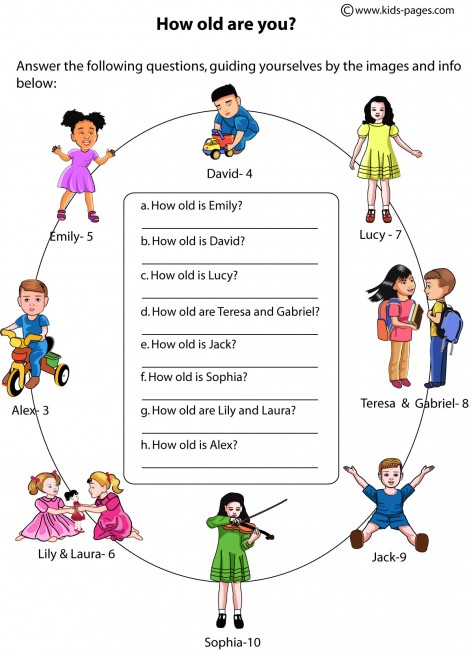 Now let's do some exercises

on the use of the

verb be

(am, are, is)

and have got / has got.
Here
you can find some exercises on the Present Simple.
Last but not least, let's not forget to sing some nice songs!